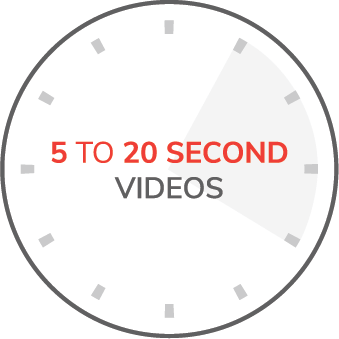 Upload videos of everyday moments up to 5 minutes.
720p resolution minimum - Use our tool to trim them down to 20 seconds & publish.
Free & unlimited portfolio hosting. Bulk tagging available.
Glymt & network partners licensing
Sell your videos under a
Royalty Free License
Sell the same video
multiple times
Standard stock licenses cost $ 20 for both editorial and commercial use. Exclusivity not required.

Requested videos have a variable license cost starting at $ 50

When you make a sale we will notify you by email and update your balance. You can currently withdraw through Paypal & Western Union.

Add model waivers so videos with recognizable faces can be licensed for commercial uses.

You can have your videos hostel on social media or other licensing platforms as long as they don't require exclusivity.

Upload free videos on the public domain or videos for which you do not own the copyright will result in the termination of the account.
Glymt videos may be licensed through third-party networks. Prices on their platforms may vary and are set by the network.
Sales on the network will appear on your account with the standard reward of a Glymt sale. Please contact us for further clarification.