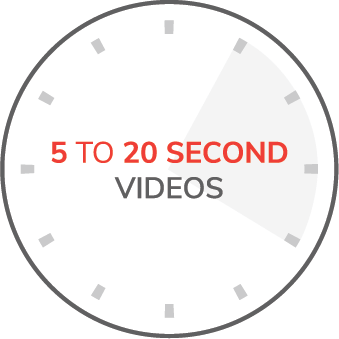 Upload videos of everyday moments with up to 5 minutes.
Trim them down to 20 seconds to publish.
Sell your videos under a Royalty Free License.
Keep your copyright. Earn 50% of each sale. Sell the same video multiple times.
You can have your videos hosted on social media or other licensing platforms as long as they don't require exclusivity.