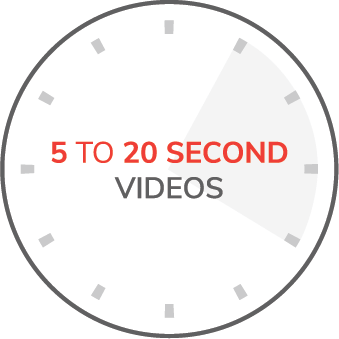 Upload videos of everyday moments up to 5 minutes.
Trim them down to 20 seconds to publish.
Free & unlimited portfolio hosting. Bulk tagging available. FTP support coming soon!
Licensing Conditions
Sell your videos under a
Royalty Free License
Sell the same video
multiple times
When you make a sale we will notify you by email and update your balance. You can currently withdraw through PayPal & Western Union.
You can have your videos hosted on social media or other licensing platforms as long as they don't require exclusivity.
Uploading free videos on the public domain or videos for which you do not own the copyright will result in the termination of the account.